VanFactory SoPoong Pet Carrier – White
$ 340.00
The SoPoong Pet Carrier for the Brompton front carrier block, made in Korea by VanFactory. Now you can bring your pet along when you're out cycling on your Brompton!
This great-looking and useful bag comes with a rear aluminium frame to allow it to clip directly onto the Brompton Front Carrier Block. Sturdy and durable, designed and manufactured by Korean craftsmen with decades of experience. There are breathable mesh fabrics on both sides, and even if the top zipper is pulled up, your pet remains cool and can still view the outside world.
In order to take care of your pets, the inside of the bag is equipped with a safety belt and several pockets – you can add a freezer/warm bag to adjust the temperature for your pet. There are two exposed pockets on the front, where you can put your personal belongings or supplies/food. Also have two pockets with drawstromgs on the back of the bag, which can be used for water bottles etc.
Waterproof inside and outside. Detachable shoulder strap provided too.
In addition, in terms of size, the SoPoong Pet Carrier also meets International Air Transport Association (IATA) standards for aircraft cabin baggage.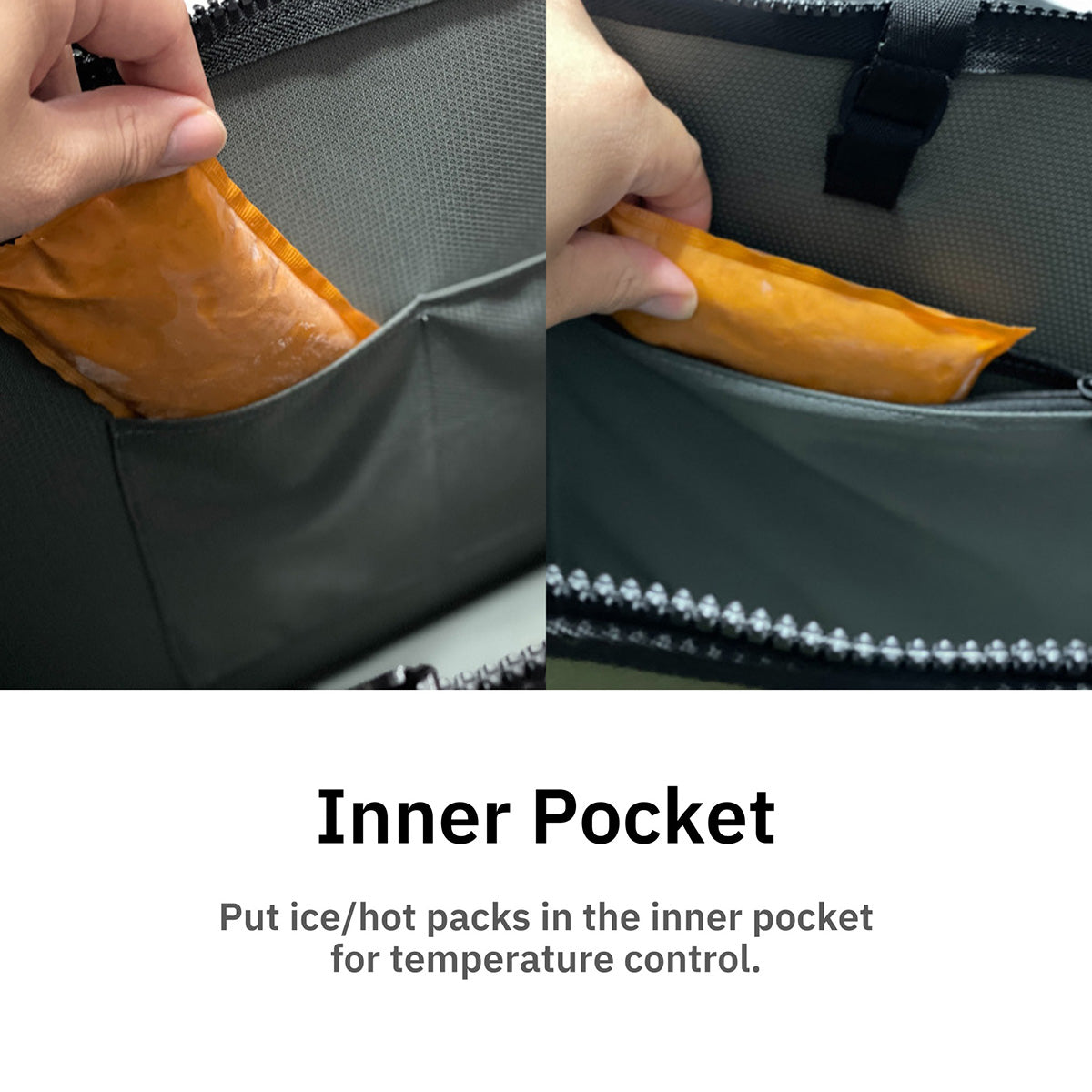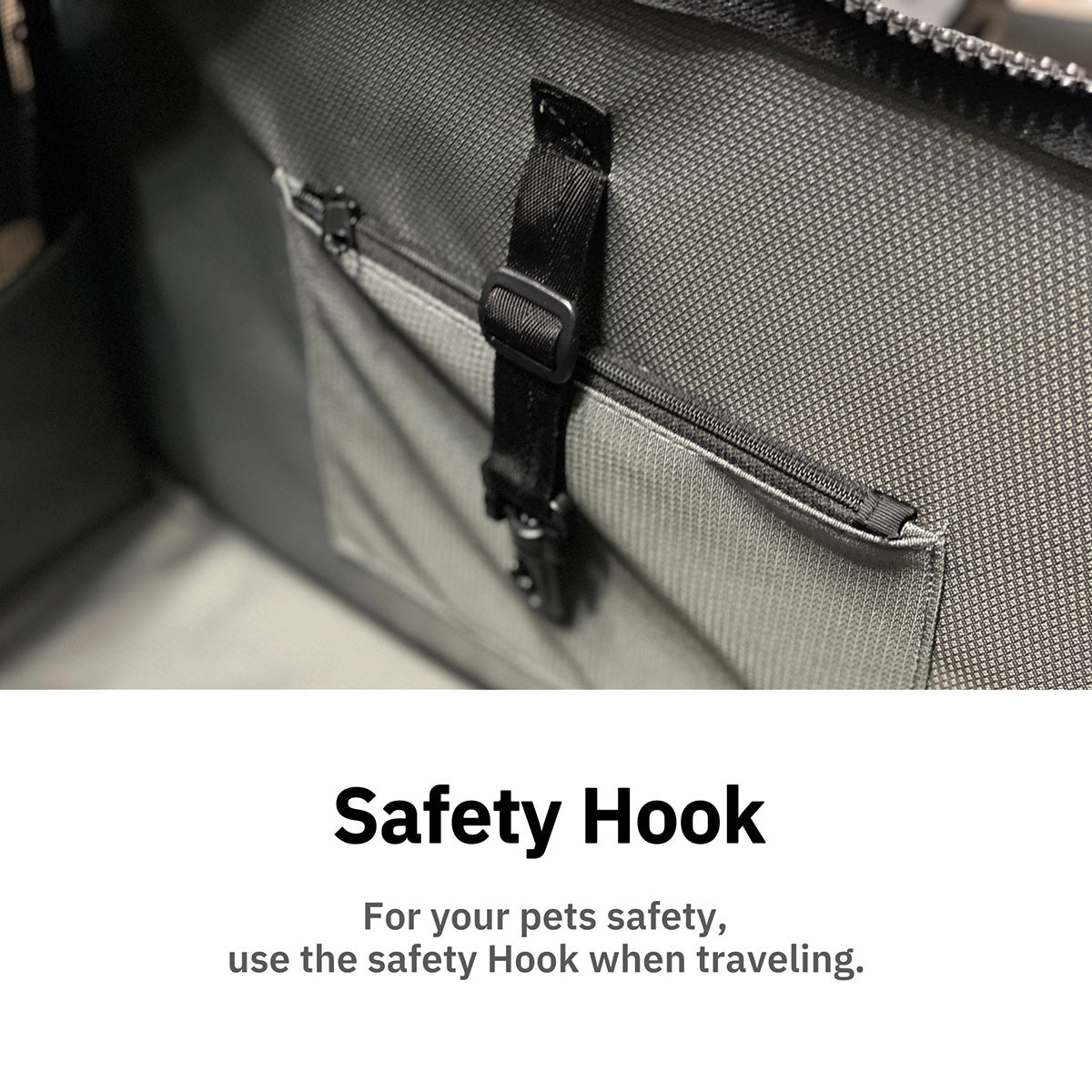 ---
Prices include GST and postage within Singapore.
Actual product specifications may differ slightly from that shown in images.
Acceptable payment modes in-store: credit cards (Amex/NETS/Visa/Mastercard/Diners), cash, DBS Paylah, PayNow, or online bank transfer.
WhatsApp or email for enquiries.
808 CYCLES PTE. LTD. is a VanFactory Authorised Dealer.
Only 3 left in stock